Epec attended the 2020 BRICS Business Forum
At 14:00, October 20, Russia time (19:00, October 20, Beijing time), the 2020 BRICS Business Forum officially opened. Affected by the COVID-19 pandemic, the forum was launched online for the first time. The theme of this forum is "BRICS Business Partnership: Common vision for inclusive and sustainable development". EPEC attended the session "COVID-19 and Economic Development within BRICS Countries: Issues and Measures" and delivered a speech as one of the Chinese speakers.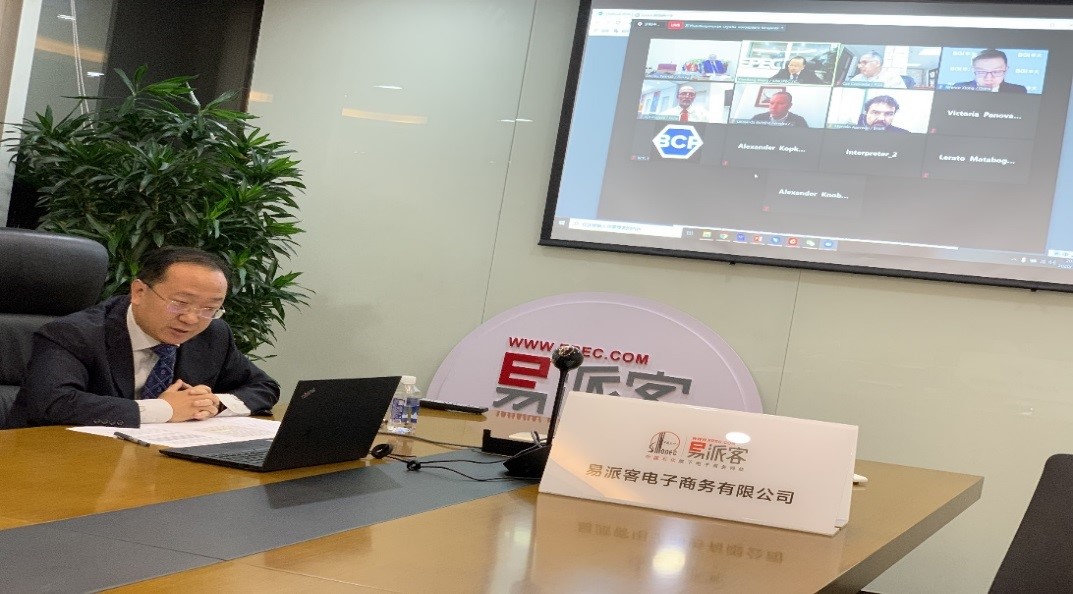 During the session, the attendees fully discussed the COVID-19 control situation in each country and analyzed the impact of the epidemic on employment, investment, trade, etc. The government's economic recovery measures and economic development expectations were also important topics of the discussion. EPEC delivered a speech entitled "Innovative Digital Approaches of SINOPEC Epec E-commerce Platform to Promote the Economic Recovery of the BRICS Nations". EPEC conducted in-depth exchanges with the guests from the three aspects of China's GDP recovery, the achievements of EPEC platform to serve the BRICS countries and the digital innovation measures to promote the recovery of international trade, which were highly recognized by the BRICS Business Council. The online session was a complete success.