Despite that the coronavirus COVID-19 has been aggressively contained in China. Production is still relatively limited. The business of import and export companies are being severely affected by this pandemic all around the word. Epec is here to assist you with the resumption of work and production and facilitate your international trade business.
In 2019, the trade volume of Epec global platform reached US $ 17.88 billion. With more than 15,000 professional procurement managers who have strong technical background and expertise in international business, Sinopec has 26 professional international trade companies in 14 countries such as the United States, Japan, Germany, Russia and United Arab Emirates, as well as in major cities in China, for instance Beijing, Tianjin, Nanjing, Shanghai, Wuhan, Chongqing, and Zhanjiang. International trade business of Sinopec covers more than 100 countries and regions around the world. Therefore, the procurement managers on Epec.com have rich experiences in international trade and excellent resource acquisition capability.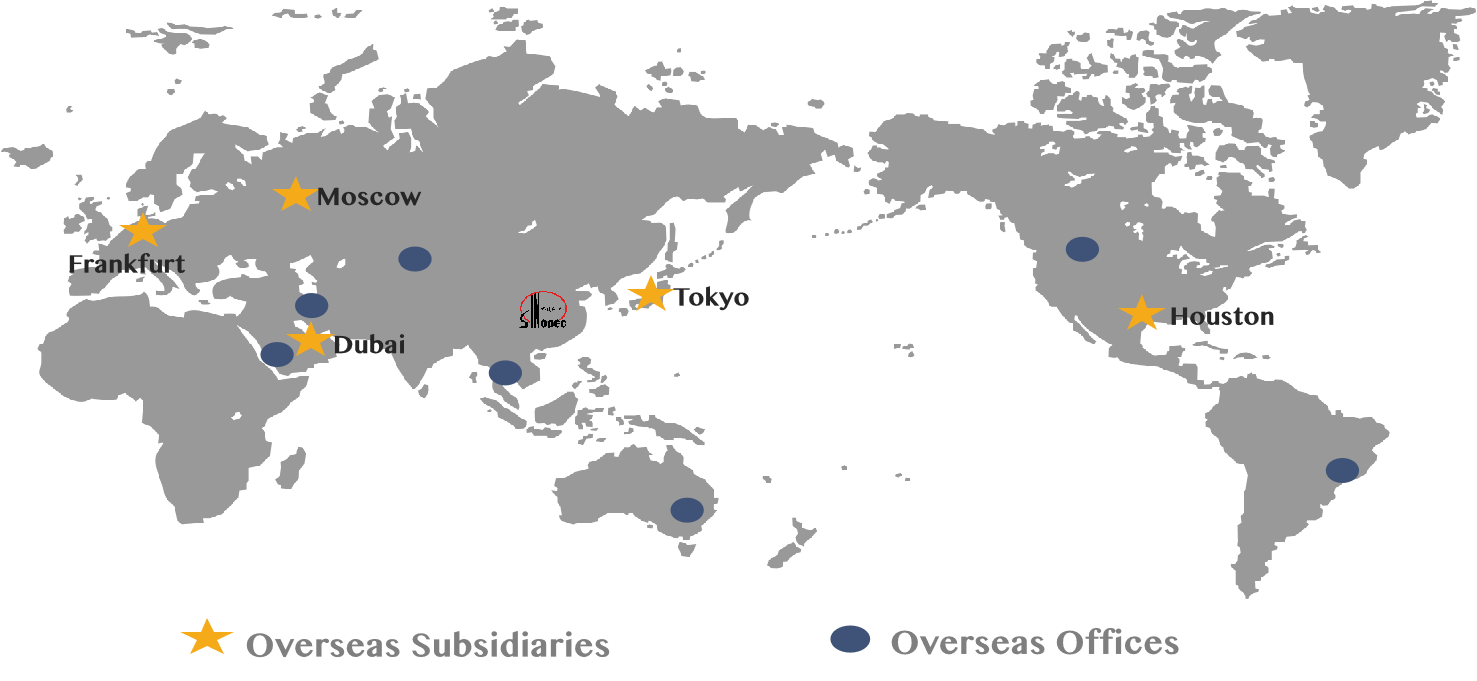 Relying on Sinopec's mature international trading system and professional team for nearly 40 years, Epec helps our members display and promote their products and companies through the Epec platform, directly reaching more than 200,000 members of Sinopec's global supply chain system. In addition, Epec also provides one-stop trade support services and helps import and export companies to overcome the difficulties brought by the coronavirus.
For those companies interested in:
· Becoming a member of the global website of Epec
· Relying on the resources of Epec to carry out overseas marketing
· Developing customers through Sinopec's global supply chain system, carrying out overseas sourcing
· Exploring overseas high-quality supply resources
· Solving the difficulties such as fulfilling the contracts during the coronavirus outbreak
You may contact us by email (global.epec@sinopec.com).
Epec will stand by your side to overcome the challenges together during the coronavirus crisis!
Epec.com