Since the end of December 2019, the novel coronavirus (COVID-19) that sprouted up in Chinese Wuhan city has infected thousands of people in China. Responding to the outbreak, Sinopec, as a super-large state-owed petroleum and petrochemical enterprise group in China, proactively assume the social responsibility by not only offering donations but also ensuring the supply of chemical materials to fight the epidemic. Sinopec Procurement Department (Sinopec International), which is responsible for the material supply for Sinopec's production and constructions, gives full play to its global resources to guaranteethe supply of medical protective materials.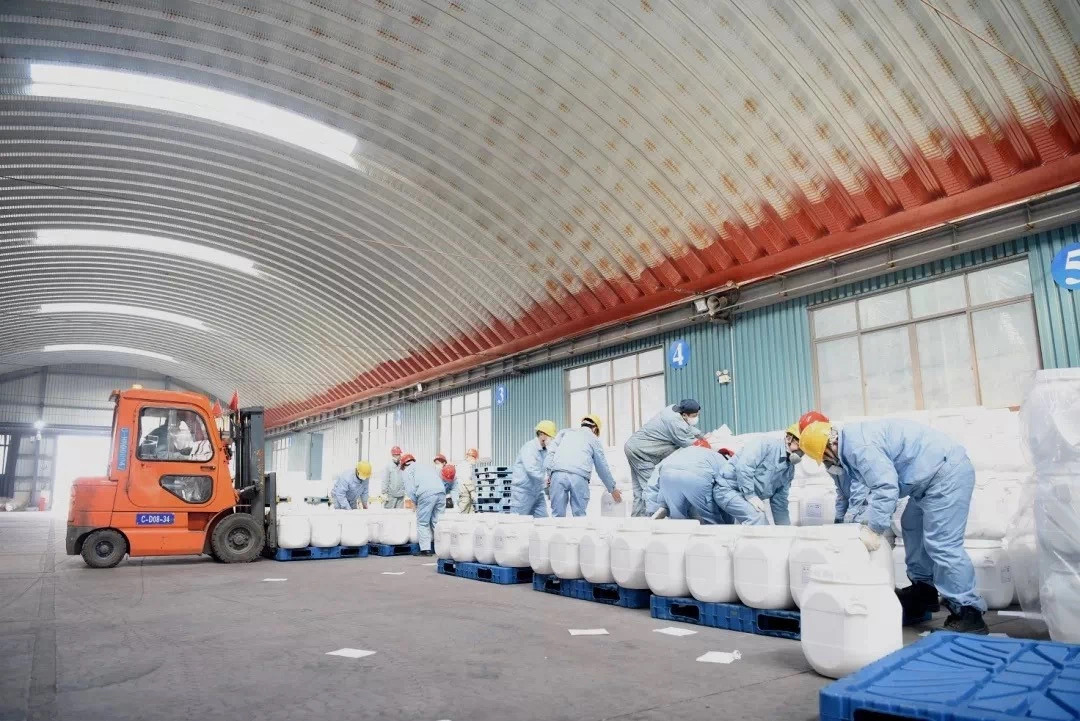 Facing the shortage of medical protective materials in China, based on 16 overseas branches, Sinopec Internationaltook full advantage of itsglobal sourcingsand has successfully purchased millions of protective masks, thermometers, medical gloves and other resources from abroad. All these materials have alleviated the shortage of medical supplies in China's fight against the novel coronavirus.
Epec platform, a wholly-owned subsidiary of Sinopec International, has been working to promote the integration of the supply chain. Firstly, Epecextensively searched for mask machines and built more than 10 production lines to increase the capacity of masksproduction, and all masks will be donates to Hubei Province to fight the epidemic. Secondly, providingmelt-blown nonwovens that are urgently needed for the production of maskstoprovincial and municipal governments andprotective masks' manufacturers is other attempt. Thirdly, Sinopec is also expanding the capacity of meltblown materials, which will provide sufficient raw materials for the production of meltblown nonwovens. All these efforts will vigorously promote the recovery of mask production capacity in China and guaranteethe supply of protective materials to fight the outbreak.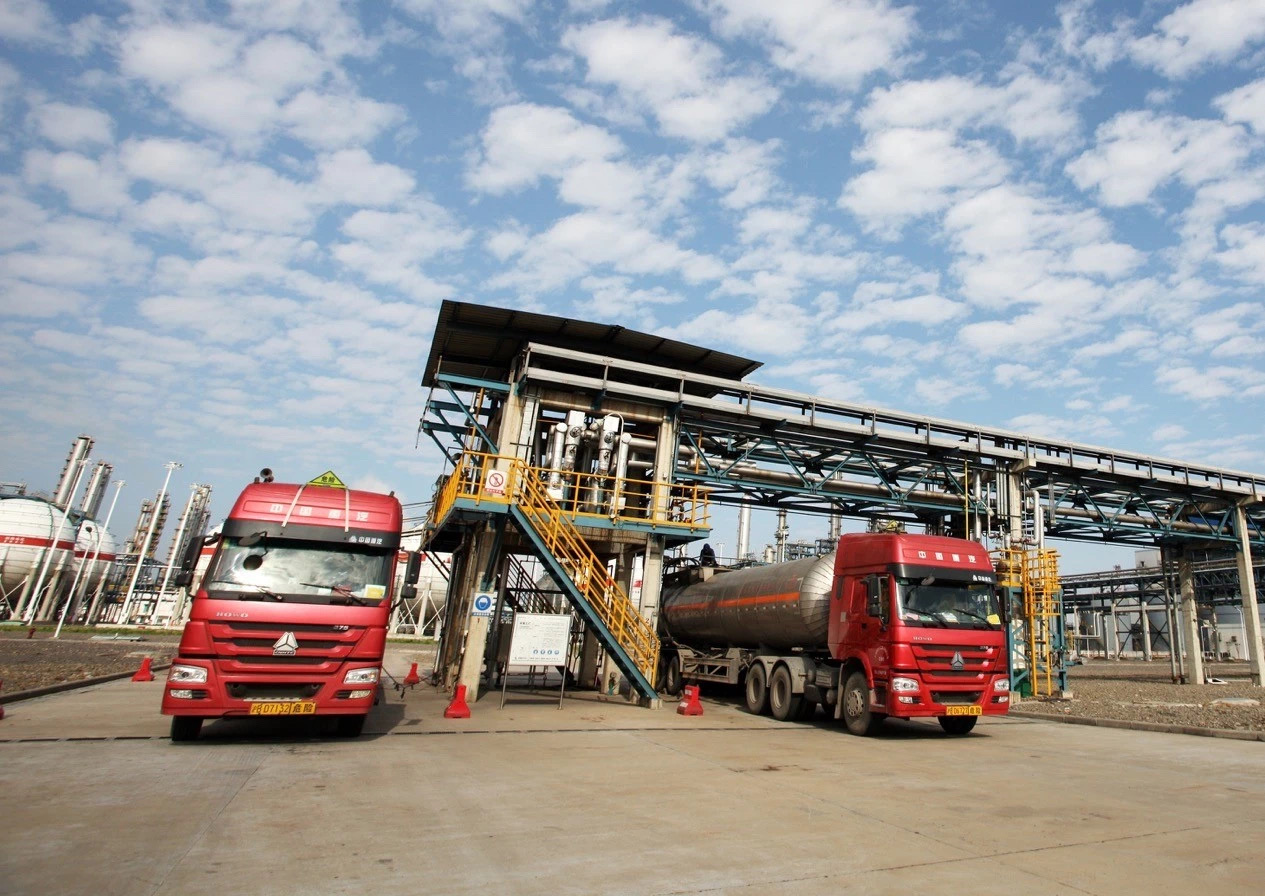 At present, we are still in searching for medical protective masks and meltblown nonwovens from all over the world. If you have relevant resources and are willing to cooperate with us, please contact us at global.epec@sinopec.com.Weappreciate all your support and we believe that with our joint efforts, the novel coronaviruswill be defeated soon and everything will be back to normal in a short time.