On November 8th, Sinopec held the on-site signing ceremony of trading branch and the "Dedicated to Open Cooperation and Building a Beautiful Home" theme forum at the 2nd China International Expo. Sinopec signed contracts with Kuwaiti National Oil Company, Russia's Xibul Company, and Jiachuang Deshi Co., Ltd., involving crude oil, natural gas, chemicals, equipment materials, food, and daily necessities.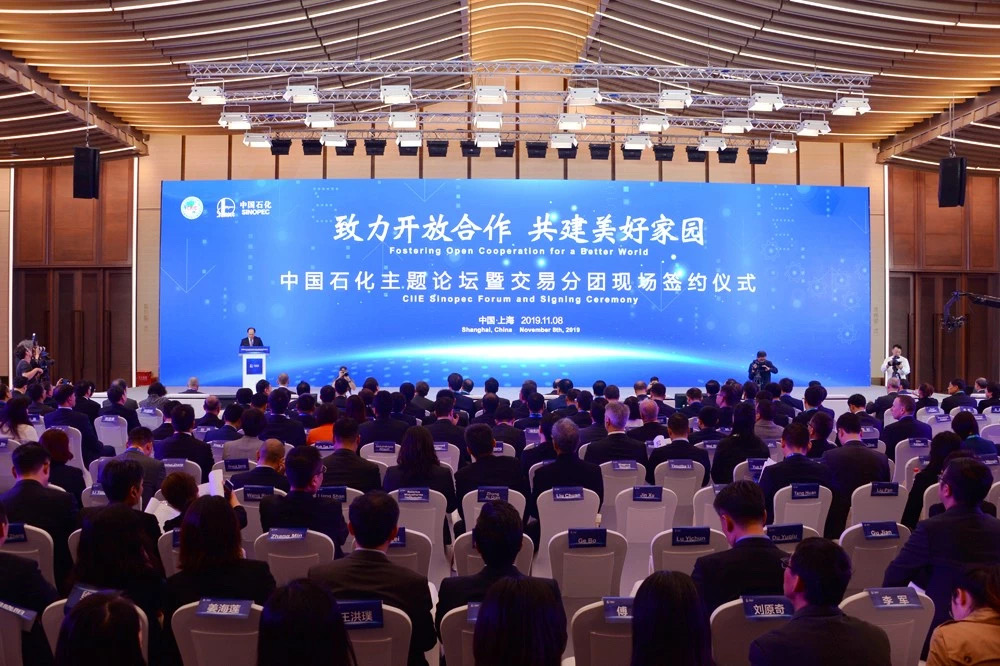 During the ceremony, Sinopec Europe GmbH and the Italian Chamber of Commerce in Italy signed a memorandum of understanding on cooperation, relying on Epec platform to promote exchanges between the two companies, expand the market, deepen cooperation, and promote the development of trade between the countries along the "Belt and Road".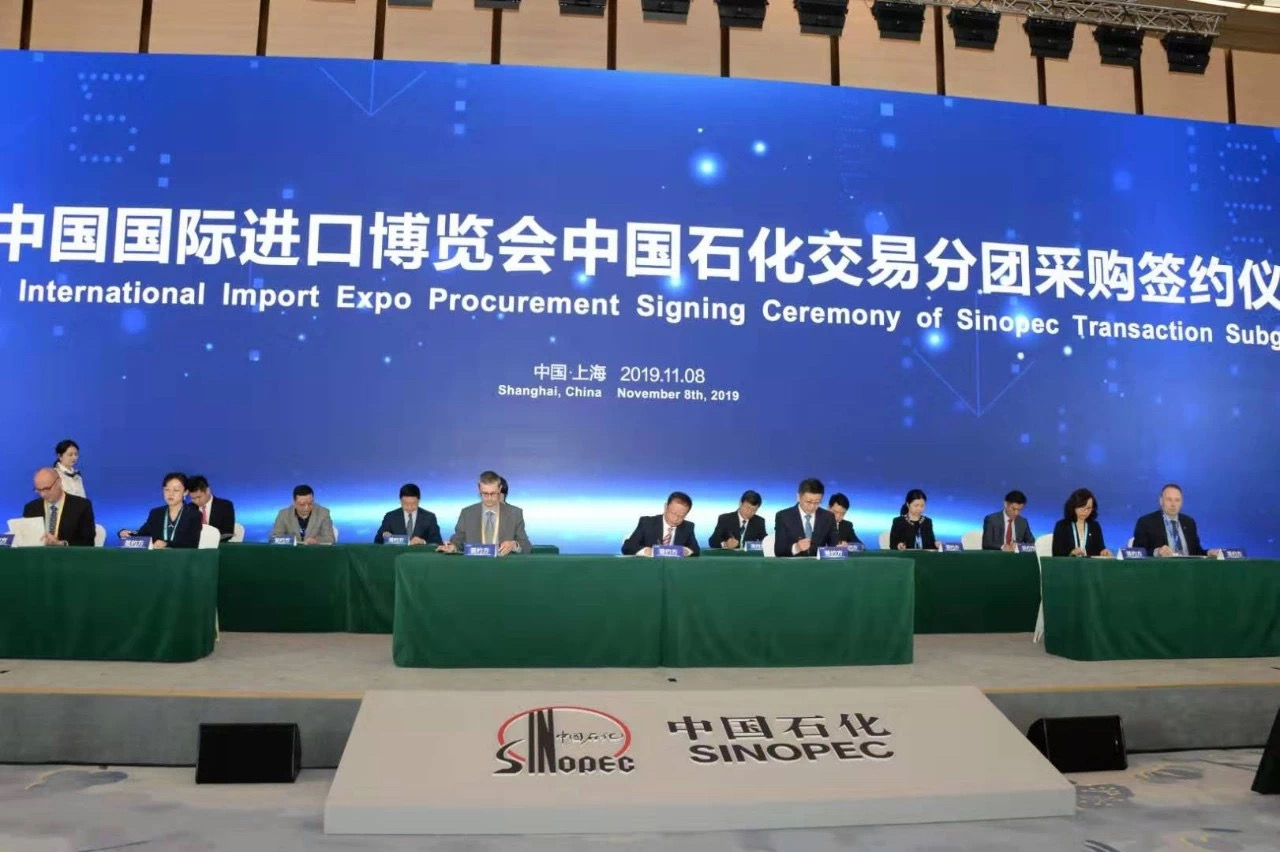 Global website of Epec serves as a bridge of "Open and Sharing", showing the great value of introducing products and trade. As of October 31, 2019, Epec has more than 15,000 global buyers, 1449 suppliers, and 11,888 products, involving Materials, equipment, chemicals and other industrial products. The business scope of Epec covers the United States, Brazil, Germany, Russia, India and other 104 countries and regions, with cumulative transaction volume of 27.2 billion US dollars.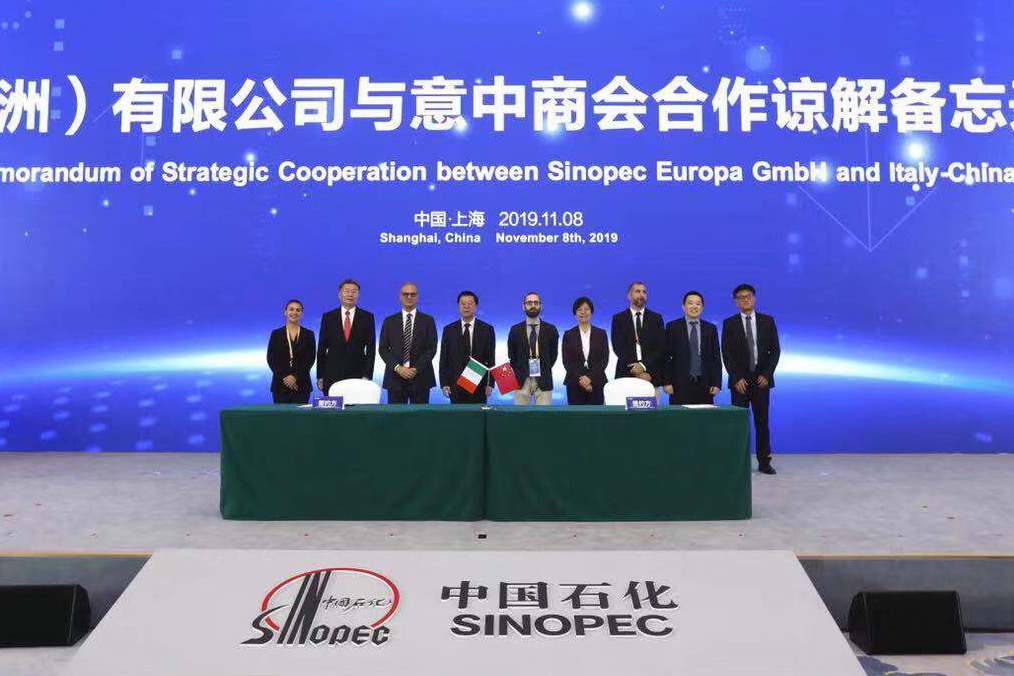 In the future, Epec will continue to help Chinese manufacturing going international through a wide range of overseas resources, and introduce the world's premium products into China.